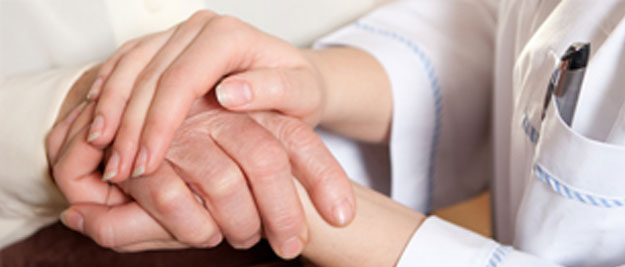 Dealing with the loss of a loved one is a distressing time
Let Bainbridge Legal help you navigate the legal minefield in obtaining probate. We can act on your behalf contacting and notifying banks, building societies, credit unions and insurance companies of the date of death and requesting full details of all accounts, shares and policies. We can take carriage of the application to the Supreme Court for a grant of probate, which is an order declaring the will valid and that the executor has the lawful right to administer the estate. We will ensure that the required probate notifications are published in the local newspaper.

We will prepare all required probate documents including executor's affidavit, inventory of assets and summons for probate. Once the grant of probate has been obtained from the Supreme Court, we will make the necessary arrangements for advertisement in the local newspaper regarding distribution of the estate. If necessary, we will prepare a transmission application or notice of death and lodge the same at the Land and Property Information along with the title deed to transfer real property from the deceased's name.

Once the estate debts have been acquitted, we reimburse the executors for any personal expenses that have been incurred in administering the estate before attending to the final distribution of funds in accordance with the will, including payment of our professional costs out of the estate. A letter will be sent to each of the beneficiaries under the will requesting them to attend our office to receive their distribution cheque or, alternatively, we can deposit the funds directly in a nominated bank account.