Looking for a divorce lawyer in Blacktown?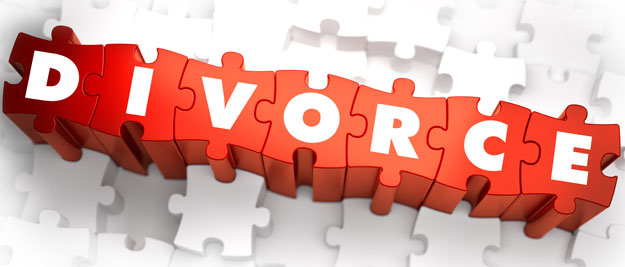 Anyone contemplating divorce or who is experiencing some other form of family law issue will understand that the most important thing is to navigate the family law system with the minimum amount of stress and expense. Our family lawyers appreciate the weight that divorce and family law issues place on your shoulders and will do everything possible to lighten that burden with a minimum of expenditure. Trust Bainbridge Legal Divorce Lawyers, conveniently located in Blacktown, to prepare and file your application for divorce.
Our head office is located in Blacktown, however we also offer clients the option of conferencing with our divorce lawyers in our Parramatta office. Our Parramatta office is conveniently located near the Family Court of Australia and the Federal Circuit Court (Parramatta Registry). Our Parramatta office is around 20 minutes drive from our Blacktown office.
Our Blacktown office is not difficult to find - we are only a stone's throw from Blacktown Local Court and Blacktown Police Station, and we are in the same complex as the Blacktown office of Legal Aid NSW. For those relying on public transport, the office is only a two minute walk from Blacktown Train Station. Click on our contact page to find us on google maps (both Blacktown and Parramatta offices are included).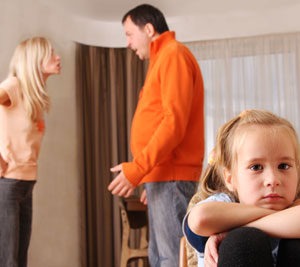 When you are searching for a Blacktown attorney for your divorce or family law matter, you should know that not every solicitor is familiar with the family law jurisdiction. The lawyers at Bainbridge Legal Blacktown are selected both for their skills and experience in family law just as much for their their passion for the jurisdiction. Our Principal, Dean Bainbridge, holds a Masters Degree in Applied Family Law and the other solicitors within the practice are each working toward their Masters.