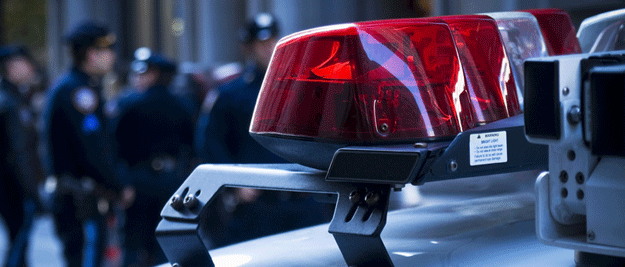 All manner of considerations affect the magistrate's sentencing decision including the level of alcohol found in the driver's system, the driving behaviour of the defendant prior to interception by police, the distance the driver had already driven the vehicle and the extent of the driver's traffic history (particularly whether there have been prior drink driving offences). Carefully crafted submissions supported by well drafted character references can often be the key to obtaining a favourable result. Our drink driving lawyers will be able to prepare and present your best case in mitigation with a view to saving your licence. Call one of our Blacktown drink driving lawyers today.
We understand that the most important thing for most people their driver's licence. Some people who rely on their driver's licence for work simply cannot afford to lose their licence at all. Our drink driving lawyers will explore every possible defence that may be open on the facts. Unlike other lawyers in Blacktown, Bainbridge Legal drink driving lawyers have experience in successfully raising all manner of technical and substantive defences.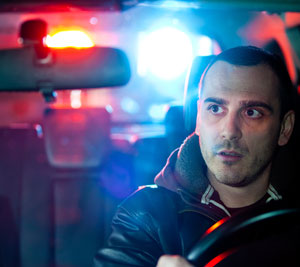 In New South Wales, sentencing decisions for high range drink driving are subject to a 'Guideline Judgment' handed down by the Court of Criminal Appeal. The guideline judgement provides that a term of imprisonment will generally be appropriate where the moral culpability of the offender is increased for a second or subsequent high range drink driving offence. The guideline judgement also makes clear that terms of imprisonment are available for even first offences of high range drink driving.
Bainbridge Legal traffic lawyers Blacktown understand how important your licence is to your job, your family and your freedom. Our drink driving lawyers will conference with you, investigate your case, explain the court process to you and will then appear in court and argue strongly on your behalf. This will generally be at an affordable fixed fee. We are experienced in all types of drink driving offences and we will do everything possible to achieve the best result possible for you.