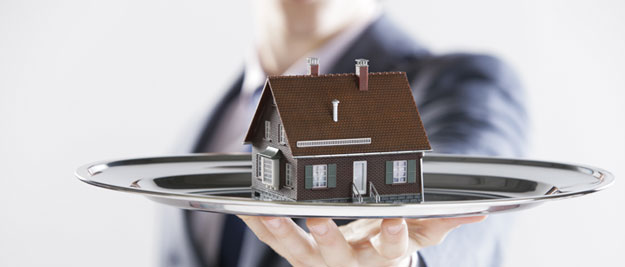 A Contract for Sale is one of the most important documents in the process of selling your home. The Contract for Sale outlines the terms and conditions set between the purchaser and the seller. Before you or any agent markets your property, a 'Contract for Sale' must be made available to any prospective buyers. Not having a Contact for Sale is an offence under NSW law and can result in heavy fines.
What is included within a Contract for Sale?
Each Contract for Sale must state the following:
1. The names of the vendor and purchaser;


2. The property's address;


3. The property's sale price;


4. The date of the property's settlement;


5. The amount of deposit that must be paid;


6. Any personal property that the vendor include within the sale;


7. Financing information and additional building inspections; and


8. Whether the property will be subject to a lease or available as a vacant possession.
2014 edition of Contract for Sale
On 17 November 2014 the Real Estate Institute of NSW and the Law Society of NSW issued the 2014 edition of the Contract for Sale. Contracts for Sale using the previous 2005 edition remain acceptable, although usage of the old edition is becoming less common.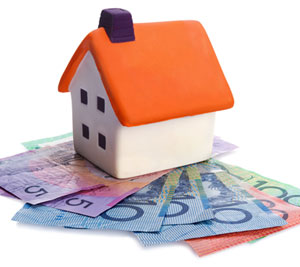 What is included within a Contract for Sale?
It is imperative that the seller include certain information about the property within the Contract for Sale. This is known as "Vendor Disclosure Requirements".
Common inclusions with contract for sale
Common documents which are often included within a Contract of Sale are:
1. Drainage Diagram - this outlines the area of the property's sewer lines


2. Certificate of Title
-showing and confirming that you own the property


3. Zoning Certificate (Section 149 Certificate) - a document which council issue to outline the zoning of the property, planning controls and other property issues such as land contamination
The first steps of exchange are that each party understand the contract thoroughly and clearly. The purchaser will generally sign the contact first, followed by the vendor. Note: the buyer or seller are not legally bound until signed copies of the contract have been exchanged. The buyer will often be given the benefit of a cooling-off period, which is usually five working days (this can be extended). A cooling off period allows the buyer to withdraw from the sale with limited penalty.
Note: There is no cooling-off period for the seller.
Contact us