Parramatta Family Law practice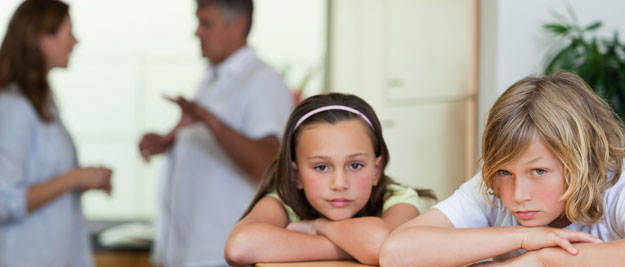 Anyone unfortunate enough to be going through a dispute involving family law knows nothing is more important than getting a satisfactory outcome with the absolute minimum stress possible. It follows that for your family law case you need to secure representation by specialist family law solicitors rather than a practitioner who spend as much time on conveyancing matters as they do with family law cases. You can trust Bainbridge Legal, Parramatta's most trusted legal practice specialising in family law , to advocate for your family law case.
If Parramatta is not your location of choice, we also welcome clients to come and see our family law solicitors in our Blacktown office. Our Blacktown office is conveniently located near Blacktown train station and we are next door to Blacktown Police. Whichever location is most convenient to you, we have Western Sydney covered.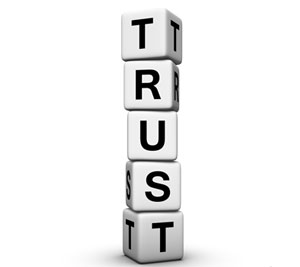 family lawyers in Parramatta
You will not need to look any further when looking for family law solicitors in Parramatta. Bainbridge Legal are ready and waiting to help you achieve a favourable resolution to your family law problem, whatever result you happen to be chasing. Our statistics show that we are able to negotiate a settlement in over 90% of our family law cases without having to resort to a costly hearing in the Family Court or Federal Circuit Court. Our proven track record of achieving favourable settlements by negotiation at the early stages of the dispute generally results in substantial savings to our clients.