Looking for a divorce lawyer in Parramatta?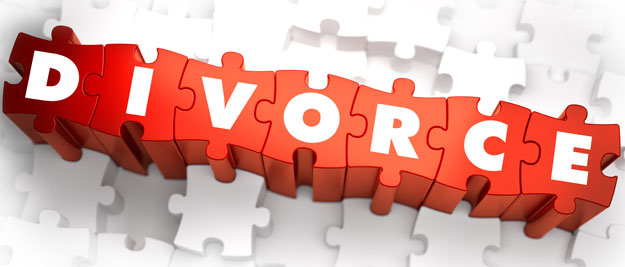 Family law is a constantly evolving area that requires advice from lawyers with specialist family law skills and experience. No matter how simple or complex your set of circumstances might be, we will work with you to resolve your matter in the most cost effective way possible.

The family lawyers at Bainbridge Legal Parramatta specialise in divorce, family law property settlement and parenting disputes regarding arrangements for the children.

We understand that going through a divorce or separation is a difficult and stressful time. Our Parramatta divorce lawyers will be sympathetic of your situation while also keeping you informed throughout the entire family law process.

Trust Bainbridge Legal Divorce Lawyers to prepare and file your application for divorce.
Parramatta Divorce and family law solicitors
We offer our family law clients the option of conferencing with our divorce lawyers in either Parramatta, or in our Blacktown office.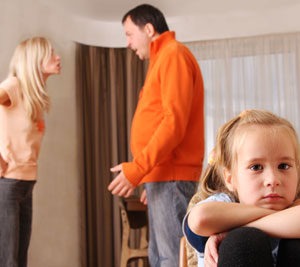 When you are searching for a Parramatta attorney for your divorce or family law matter, you should know that not every solicitor is familiar with the family law jurisdiction. The lawyers at Bainbridge Legal Parramatta are selected both for their skills and experience in family law just as much for their their passion for the jurisdiction. Our Principal, Dean Bainbridge, holds a Masters Degree in applied family law and the other solicitors within the practice are each working toward their Masters.