Probate and deceased Estate attorneys Parramatta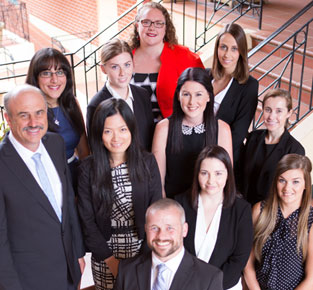 Our probate specialists understand that dealing with a deceased estate is a particularly difficult and confronting task. At a time of mourning it is the worst possible time to be faced with the complexity of filing a probate application in the Supreme Court. Our probate lawyers will take the weight off your shoulders and allow you to grieve the loss of your loved one.
We offer you the certainty of fixed fees for drafting and filing the application for probate. Our probate lawyers will guide you along the way and allow you to perform as much or as little of the administration work as you like. We understand the need to keep costs down and will work with you to preserve the estate.
As executor - you are responsible (and liable)
If you have been nominated as the executor in a Will, you have been given responsibility to distribute the estate in accordance with the terms of the Will. You are responsible for ensure the estate assets are protected for the benefit of the beneficiaries. Acting as Executor is a great responsibility and can be overwhelming. You may be personally liable to the beneficiaries or creditors of the estate for any mistakes that you make. For this reason, you should always obtain legal advice from lawyers experienced in probate and deceased estate administration.
Call us today on 1300 148 110 for your free initial consult. We will talk you through all of your options and the likely costs that the estate will be faced with in obtaining probate or letters of administration. We have probate lawyers available in both our Parramatta and our Blacktown offices.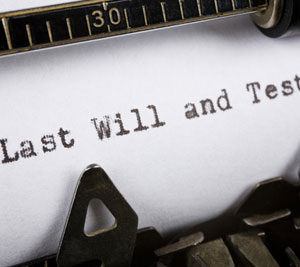 Our estate planning lawyers can provide you with advice in the areas of:

wills
estate planning
testamentary trusts
We also have significant experience in
estate litigation
, such as:
2. Applications by executors where the will has not been properly drafted