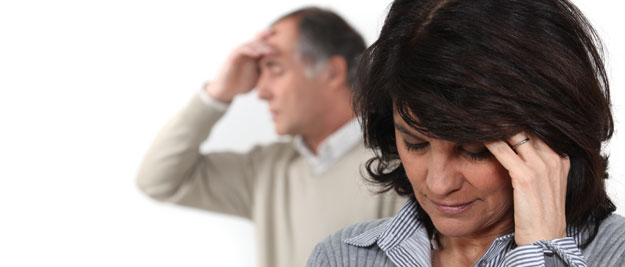 Whether you are contesting an Apprehended Violence Order, defending an allegation of assault, or simply pleading guilty to a domestic violence offence with mitigation, Bainbridge Legal can help you obtain the best possible outcome for your matter.

We can negotiate with police on your behalf for the withdrawal of the AVO application in circumstances where the AVO is no longer needed or wanted.
Crimes Domestic and Personal Violence) Act 2007
A court may make an interim apprehended domestic violence order if it appears to the court that it is necessary or appropriate to do so in the circumstances and has the same effect as a final apprehended violence order (for as long as it remains in force).
An apprehended personal violence order is in many respects analogous to an apprehended domestic violence orders except that, in the former, there is no requirement for the parties to have been in a domestic relationship. There are other differences such as the provisions relating to orders for costs.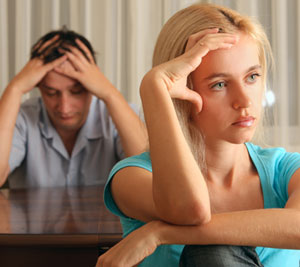 Section 13 of the Crimes Domestic and Personal Violence Act 2007 makes it an offence to stalk or intimidate a person with the intention of causing fear or mental harm. The offence is a serious one, attracting a maximum penalty of 5 years imprisonment.

Stalking is defined under section 8 to include the following of a person or approaching the person's workplace or residence. Intimidation is defined under section 7 to mean:
The legal test for granting an apprehended domestic violence order
A court may make an apprehended domestic violence order if satisfied (on the balance of probabilities) that a person who has or has had a domestic relationship with another person has reasonable grounds to fear and in fact fears:

(1) the commission by the other person of a personal violence offence against the person, or

(2) the engagement of the other person in conduct in which the other person intimidates the person or a person with whom the person has a domestic relationship, or stalks the person;

(3) being conduct that, in the opinion of the court, is sufficient to warrant the making of the order.
read more