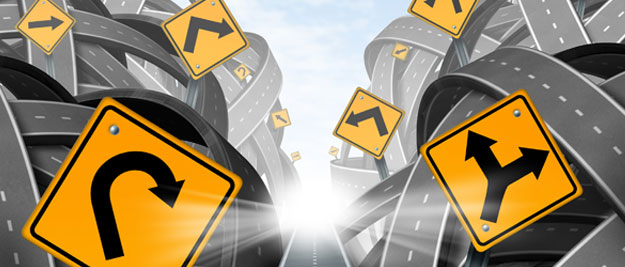 Do you have an issue but are unsure of whether you have any legal recourse?
Are you uncertain as to what options you have and how much those options may cost? Bainbridge Legal is able to offer many potential family law clients an obligation and cost free initial consultation. During this consultation you can expect to receive a general outline of your legal options and the likely costs involved in pursuing them. Should you later choose to engage Bainbridge Legal then we will provide you with a formal costs agreement and proceed in accordance with your instructions.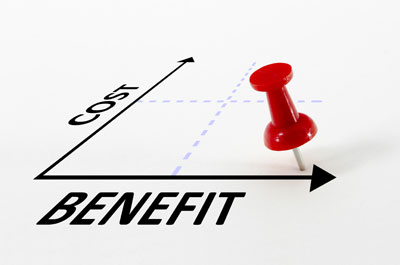 Fixed fees or value based billing
For many matters we can offer clients the flexibility of value based and hourly billing or the peace of mind that comes from the certainty of a fixed cost agreement. Although fixed fee agreements are not appropriate in all cases, such as those with complex and uncertain legal issues, at Bainbridge Legal we are open to considering requests for fixed fee billing. Fixed fee arrangements are calculated by taking detailed instructions from the client and discussing the nature of work to be provided before formulating a plan on how the matter is to proceed. Fixed fees provide a practical alternative to hourly billing, particularly when you want to have your matter resolved at a cost that is certain and guaranteed not to break your budget.
no win no fee
A 'no win no fee' arrangement is available for certain civil matters such as debt recovery and some motor vehicle accidents where the client was not at fault. Call today to book an initial consultation.
Pro bono and reduced fee arrangements
At Bainbridge Legal we recognise that often the people requiring the most legal assistance are those who can least afford it. We are committed to providing pro bono and reduced rate legal services to those within our community who find themselves in acute financial difficulty. This is typically done through our ongoing support of the Toongabbie Legal Centre.
Our commitment to Western Sydney
Bainbridge Legal is committed to supporting the local community. Our principal, Dean Bainbridge, was a long time volunteer solicitor at and supporter of the Toongabbie Legal Centre, a Community Legal Centre addressing community needs through the provision of free legal services to those in need.