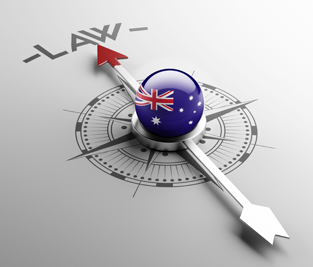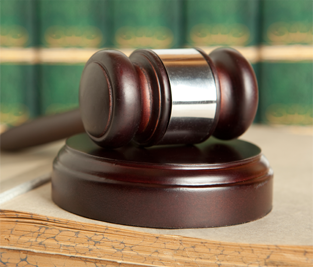 How much will my matter cost?
It is almost impossible to provide an estimate of costs without first having an appreciation of how complex your matter might be and what course of action you will instruct us to take. During your initial consultation with us, we explore the nature of your problem and identify a range of potential solutions. During this consultation you can expect to receive a general outline of your legal options and the likely costs involved in pursuing each of them. We will sometimes be able to offer you a choice between the flexibility of hourly billing or the security of a fixed price fee arrangement. Should you choose to engage Bainbridge Legal then we will provide you with a formal costs agreement and proceed in accordance with your instructions.
Can I engage Bainbridge Legal on a no win - no fee basis?
Bainbridge Legal does offer no win - no fee arrangements for selected matters. If we have been engaged on a pro bono or reduced fee basis, we typically reserve the right to recover legal costs from the other party where possible. No win - no fee arrangements are not appropriate for family law and criminal law matters.
Will Bainbridge Legal accept Legal Aid work?
Bainbridge Legal does not have capacity to accept grants of Legal Aid.
Will you take my case on a pro bono or reduced fee basis?
At Bainbridge Legal we recognise that often the people requiring the most legal assistance are those who can least afford it. We are committed to providing pro bono and reduced rate legal services to those within our community who find themselves in acute financial difficulty. The number of pro bono matters that Bainbridge Legal can undertake in each financial year is limited. If you are in financial hardship we recommend that you make an application for pro bono referral in accordance with the Law Society of NSW pro bono scheme on their website.
What can I expect to happen during the initial consultation?
During your intitial consultation, we will obtain relevant information from you, discuss your situation, advise you about our services and how we can help, discuss your different options and cover our fee schedule and the likely legal costs involved.