Penrith criminal law solicitors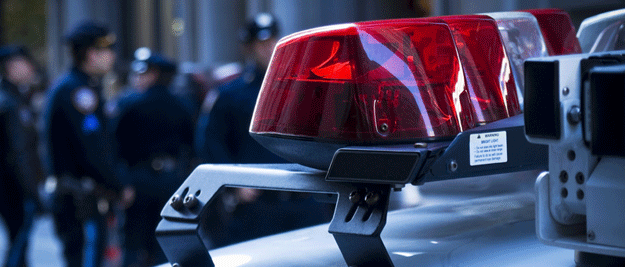 Bainbridge Legal criminal law practice is conveniently located with two office locations in Western Sydney. We appear in Penrith Local Court on a regular basis.
Penrith criminal law solicitors
Penrith Local Court sits every weekday. The court is situated at 62-74 Henry Street, Penrith 2750. The registry of the court can be contacted by telephone on (02) 4720 1510 and by fax on (02) 4720 1555.
Our offices are located at 20/15-17 Kildare Road Blacktown and 3/2-6 Hunter Street Parramatta.
The best parking for Penrith Local Court is directly across the road in the car park. There is a charge for parking after a brief free period has elapsed. There is limited free parking in the streets surrounding the court however it is usually quite difficult to find a spot.
solicitors appearing in Penrith
Bainbridge Legal criminal lawyers appear regularly before the Penrith Local Court Magistrates. We have the knowledge and understanding of each individual Magistrate, including how they like to have submissions presented to them. Armed with this know how, Bainbridge Legal will make your case in the most effective and persuasive manner possible. When choosing a criminal law firm to represent you before Penrith Local Court, it is important to choose a lawyer who is not only a criminal law expert but also someone who makes regular appearances before the local Magistrates at Penrith. With such an important matter, do not risk it by engaging any other legal practice.