Need an agent to appear on behalf of your firm in a Western Sydney local court?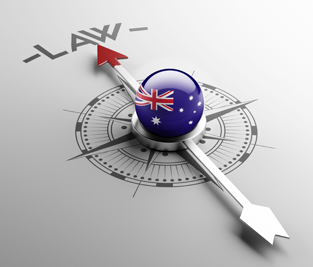 Bainbridge Legal offers agency services to other law firms. We appear in local courts at a reasonable price. We offer agency services within the following courts:
Our agency services outlined
We have offices in Blacktown. Our Blacktown office is located directly next to the Blacktown Local Court. We also offer agency services for Parramatta Local Court, Mt Druitt Local Court and Penrith Local Court as they are only a short drive or train ride away.
Simply provide us with agency instructions and we will arrange the rest
We accept agency work as late as the day before or the morning of the court appearance, so if something unexpected comes up in the office, please call Bainbridge Legal to see how we can help.

If you are a firm in the city CBD or out of the area avoid having to travel and unwanted costs for your client's. Bainbridge Legal can do the job for you. We will report to you on the same day of the court appearance. You will liaise directly with the solicitor who will be doing the appearance on your behalf.
We regularly appear on behalf of other law firms in criminal and civil matters. We are able to appear for any of the following:


Seeking an adjournment
Entering a plea
Seeking brief service orders
Pre-trial reviews
Examination hearings
Notice of Motion
Any other matter subject to prior approval by our staff
Local Court short matters generally cost a fixed fee of $180 plus GST
Our agency fees depend on the type of matter, the location of the court and the estimated time required. Contact us for a QUOTE today.

Ask us how our local professionals can help you! Please contact our office on 1300 148 110 for enquiries and to check our availabilities. You can also email us directly and we will respond with a confirmation.
agency work - read more