Drafting your last will and testament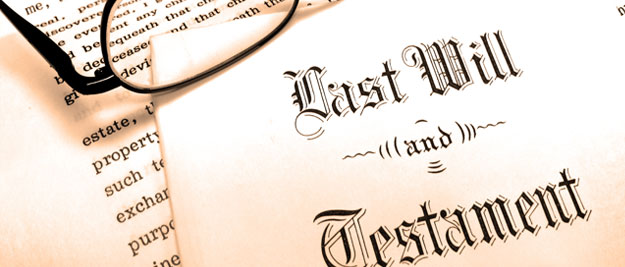 If you die without a valid will you will die intestate. This means that you have no say over who inherits your estate.

Whether you need to update your will or whether you wish to execute a will for the first time, Bainbridge Legal will give you peace of mind in knowing that your chosen loved ones can receive their rightful inheritance.

If you already have a will it is recommended that you should review its content every five years or at any significant milestone in your personal life.
Will drafting, updates and will challenges
Have you been excluded from or been left with an inadequate provision in a will?

Bainbridge Legal can assist you challenge a will by making an application pursuant to the Succession Act 2006 (formerly contained within the Family Provision Act 1982). You may have a valid claim independent of whether the will is grossly unfair and regardless of whether you were dependent on the deceased at the time of death.

Strict time limits apply to family provision applications so don't delay; call Bainbridge Legal today.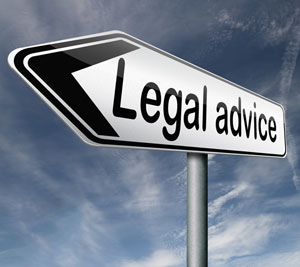 All of the following are appropriate times to update your Will:
If you marry, separate or divorce
If you enter into or end a de facto relationship
If you have children (including adopted or fostered children)
If your executor dies or becomes unwilling or unable to act because of age, ill health or any other reason
If a beneficiary (someone who has been left something in the Will) dies
If you have specifically left any property which you subsequently sell or give away or put in trust or into a partnership
If you re-arrange your financial affairs such as setting up a family trust, establishing a self managed super fund, entering a new business venture or retiring
The dangers of DIY will kits
According to the NSW Law Society: