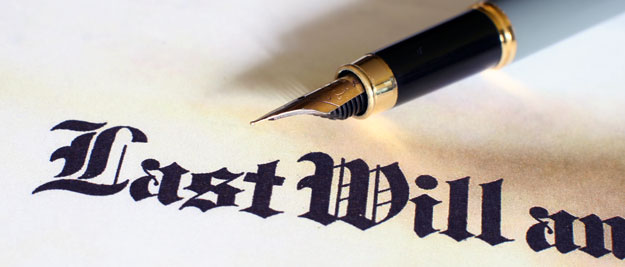 Our expert legal team can assist you with all estate planning work including succession planning, will drafting, powers of attorney, enduring guardianship, Advanced Care Directives, and family provision claims.
Wills and estate planning law
An eligible person is entitled to bring a claim before the Supreme Court after your death if they consider they have not received adequate provision from your estate. Bainbridge Legal has a range of experience in bringing and defending such claims, and can assist you achieve the best results.
Bainbridge Legal has extensive experience in all aspects of will drafting and estate planning law. We can assist you structure your affairs and prepare documentation to protect your assets from the claims of creditors and to ensure that your estate ultimately benefits your intended beneficiaries. We can prepare complex wills with testamentary trusts, and advise on various structures to deal with your superannuation entitlements, property owned jointly and other non-estate assets.