Agency Matters | Parramatta District Court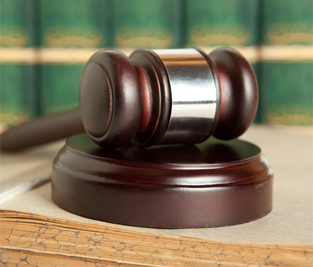 If you need a professional, reasonably priced agent to appear in Parramatta District Court matters on your client's behalf, you can be confident that our solicitors at Bainbridge Legal can assist you to achieve desired results. We regularly receive instructions from practitioners to act in Parramatta court appearances for civil and criminal matters.
Parramatta District Court Agents
What we can Offer
We are familiar with the practices of the District Court, frequently appearing in mentions, call-overs, pre-trial reviews, pre-trial conferences, directions hearings and return of subpoena.

We have criminal lawyers who specialise in all types of serious criminal matters. We have represented numerous clients facing serious indictable charges as well as appeals against decisions of Local Court Magistrates to the District Court. We have experience in a vast array of serious criminal law matters including sexual assaults, fraud, theft, drug offences, breach of bonds/AVOS, hinder/resist police, and prohibited weapons offences.

Our lawyers have a wealth of knowledge when it comes to civil claims and litigation. If your client has a civil matter commenced in the Parramatta Registry of the District Court or when appealing a decision from the Local Court to the Parramatta District Court, you can be assured that our solicitors will act promptly and in a cost effective manner.

We will contact you as the instructing solicitor to obtain updating information and instructions where required and provide you with detailed reports of court outcomes on the same day. We pride ourselves on our professionalism, expertise and timely reporting.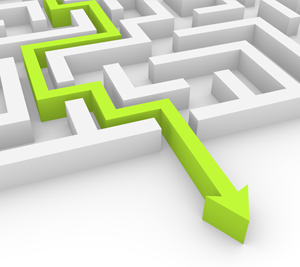 We charge a fixed fee of $180 plus GST for matters up to one hour in length. Where matters extend beyond this time frame, we charge at our standard hourly rate or as negotiated with you. We find that this costing arrangement provides our instructing firms with a cost effective service for their clients.
If you require the services of an agent to appear in the District Court, please call us on 1300 148 110 or send us an email with your queries. We are conveniently located within walking distance of the Parramatta District Court and are ready to take instructions on short notice.
read more about agency work