Are you looking for a lawyer in Blacktown?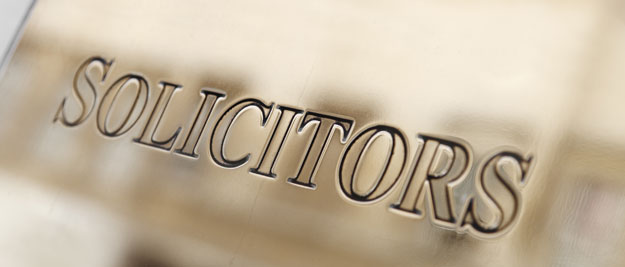 Regardless of your type of legal problem, if you are looking for a local firm in Blacktown then Bainbridge Legal can provide you with the advice and representation you require. At Bainbridge Legal we have experience in a range of practice areas including family law and criminal law. Our Blacktown attorneys are available 24 hours a day, seven days a week to assist you in your legal matter.
Our local family law solicitors are standing by to help you with your seperation or divorce, and to guide you through the legal maze when it comes to dividing up your property. We can also help you resolve parenting issues either by consent or through litigation.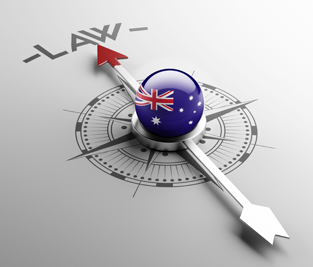 Looking for a local lawyer in Blacktown to represent you for a criminal charge, AVO or a traffic matter? We can appear for you in any court, including Blacktown Local Court.
located next to blacktown police
Bainbridge Legal Blacktown is located at 20/15-17 Kildare Road Blacktown. The most convenient parking location is in the multi-level car park in the shopping centre - Westpoint Blacktown.