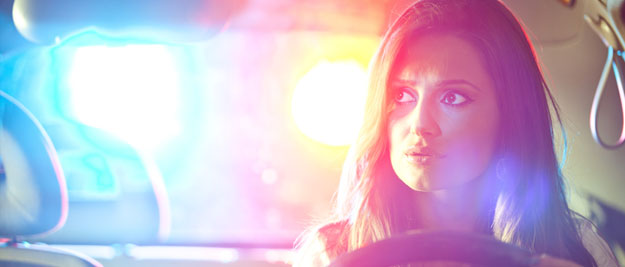 Whatever type of traffic offence is alleged, Bainbridge Legal can provide you with the advice and representation you require. We have experience in the full range of traffic matters including drink driving (DUI) offences and other alleged breaches of the Australian Road Rules.
In addition to a substantial fine, drink driving or PCA (prescribed concentration of alcohol) offences typically lead to licence suspension which can put your livelihood at risk. Even in circumstances where you intend to plead guilty, obtaining legal representation is your best insurance against excessive periods of suspension or disqualification.
Bainbridge Legal has experience in a range of traffic matters and a proven history of having traffic infringements, including speed camera detection offences, dismissed in the local court.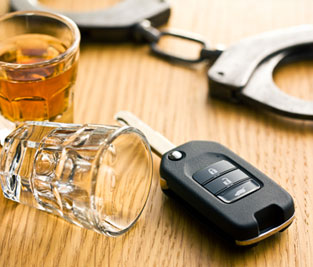 driver's licence suspensions and disqualifications
Have you had your driver's licence suspended on the spot by police? Bainbridge Legal can help you appeal that suspension notice to enable you to continue driving until the court resolves your traffic matter on a final basis. In most cases, it will be advisable to enroll in the traffic offenders program.
read more