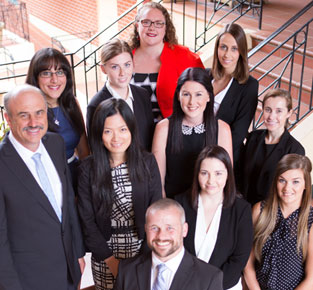 Bainbridge Legal traffic lawyers Parramatta are available to help you with your drink driving charges.
We can provide you with advice and representation on all range of traffic matters including DUI, drink driving, drug driving and all general traffic offences.

Our traffic lawyers have years of local experience in drink driving matters, and we know what submissions will be effective in obtaining the most lenient sentence in the case that you are found guilty. We understand how important your licence is, and we will do everything to help you keep it or at least minimise the length of any period of disqualification.
If you are looking for drink driving lawyer in Parramatta please contact us. It is very important when choosing a lawyer to represent you in Court for a traffic matter that you choose an experienced attorney who is experienced in drink driving and traffic laws. Bainbridge Legal traffic lawyers have the necessary experience to get you results. Our lawyers regularly appear in Parramatta Local Court and the remainder of the Parramatta Justice Precinct.
seek legal advice early
Delay can be fatal to your changes of success in legal matters. Get legal help before you make any decisions
Our traffic law experts will help you be first assessing the charges to see whether they are valid at law and whether the police or RMS have followed the correct procedures in issuing the court attendance notice. In circumstances where the charges are wrong at law, we can make representations to the police to withdraw the charges without having to proceed to a costly hearing. Even where we are unable to persuade the police to drop the charges altogether, we are often successful in having the charge downgraded to a lesser offence.