conveyancing by qualified solicitors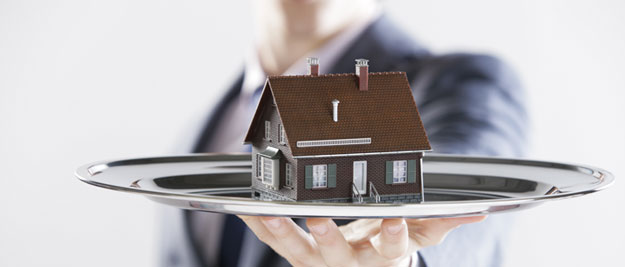 Protect your investment
If you are buying or selling real estate, the services of a qualified solicitor are essential. Nothing could be worse or more damaging to your investment, than to have the important details of the legal transfer of ownership overlooked or mishandled. Choose wisely and rely on Bainbridge Legal for your conveyancing requirements.
Conveyancing in Blacktown
If you are Purchasing we are able to review and advise on the contract of sale, conduct negotiations with the purchaser on the terms of the contract, exchange the contract of sale with the purchaser, make appropriate enquiries to ensure there are no problems, liaise with your lender, obtain searches required for settlement, book settlement attendance with the lender, prepare settlement figures so that you know who and how much is paid, and finalise settlement.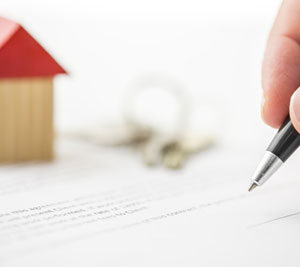 If you are Selling we are able to obtain all information and documents required to prepare the contract of sale, submit a copy of the contract to you and your Real Estate Agent, respond to requisitions and other enquiries from the purchaser, deal with the discharge of your mortgage, and finalise settlement.
Servicing Blacktown, Parramatta and Western Sydney
We know that the purchase and sale of your home is often the most important and stressful thing in your life during that time. At Bainbridge Legal we work with our clients in an effort to make the process as stress-free as possible. We are available to provide legal advice throughout the life of the conveyancing transaction.