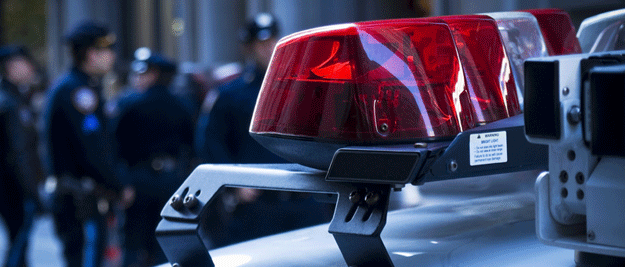 Regardless of whether you have been issued with a penalty notice for a minor offence or you are facing a possible custodial sentence, Bainbridge Legal can provide you with the advice and representation you require.

At Bainbridge Legal we have criminal law experience in both Commonwealth and State jurisdictions for a range of criminal matters such as assaults (including domestic violence and AVO matters), drug offences, property crime and a wide variety of more serious offences. We also have a range of experience in all types of traffic matters including PCA offences and habitual traffic offender declarations.

We are available 24 hours a day, seven days a week to assist you in your criminal law matter; including police station attendances and urgent bail applications (including weekend applications).
Whether you are contesting an Apprehended Violence Order, defending an allegation of assault, or simply pleading guilty to a criminal law offence with mitigation, Bainbridge Legal can help you obtain the best possible outcome for your matter.
For more serious allegations, you need a team of professionals looking after and protecting your interests. Bainbridge Legal maintains a close working relationship with a number of junior and senior counsel for matters where representation by a specialist advocate is appropriate.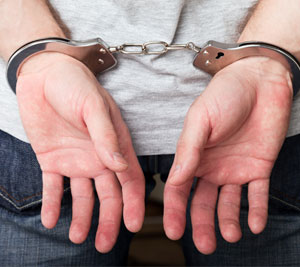 Bainbridge Legal - helping people navigate the criminal justice system